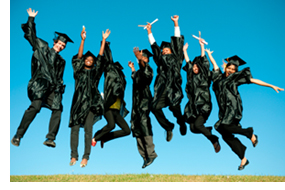 IISafety Education begins with the five things parents ask most:
Being aware of the apps and services your children are using - even if they'd rather you didn't know - is an increasingly important part of smart parenting. This is just the beginning of a parent's online education.
We offer a wide array of educational materials that will help not only undo any negative information but also give step by step ways to create a positive public persona. Please remember, our primary concern is making sure any and all prospective colleges, universities, employers, organizations find nothing but positive information when they look online.
Being a parent today requires that you have a well thought out and comprehensive online strategy. Education is part of our multi-pronged approach to helping you to be an effective online parent. In designing our systems, we thought about how we nurture our children and guide them to adulthood and identified 3 simple steps.
Education: We teach our children - how to tie their shoes, how to make the bed, and later how to drive.
Oversight: We watch over them to see if they've learned what we've taught them, do they understand what we're trying to show them - does the lesson need to be reinforced?
Problem Resolution: If they make a mistake, we help them by trying to correct their errors.
These three steps are the tools that parents have used to raise children since the dawn of time. We decided to use these same steps online.
We educate children on appropriate online behavior.
Using our Student Inspector program, we monitor their online behavior and report back to parents regarding what we find.
If we find something: a questionable tweet, a drunken picture, we work with parents to deal with the issue.
Remember, your most powerful tool to accomplish this is enlisting the help of our qualified professionals and utilizing our Student Inspector program.